-
Mirror pic done RIGHT.
-I've been wearing the color
blue
entirely TOO much lately.
-Some
STOP
me!
-Taken in the bathroom of AMC theatres on 42nd.
-
Karate Kid was an EXCELLENT movie
-I recommend it.
-My hair is thick as heck! ahaha.
-I've been
experimenting a lot
with my editing skills & such. Yeahhhh.
-Enough of the talk. Look it's me & Fiona!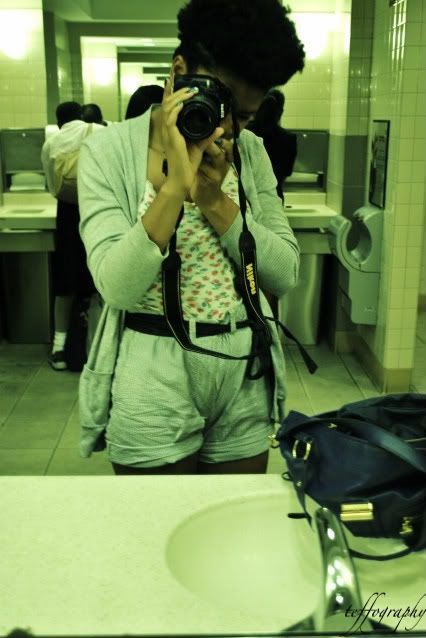 [=♥