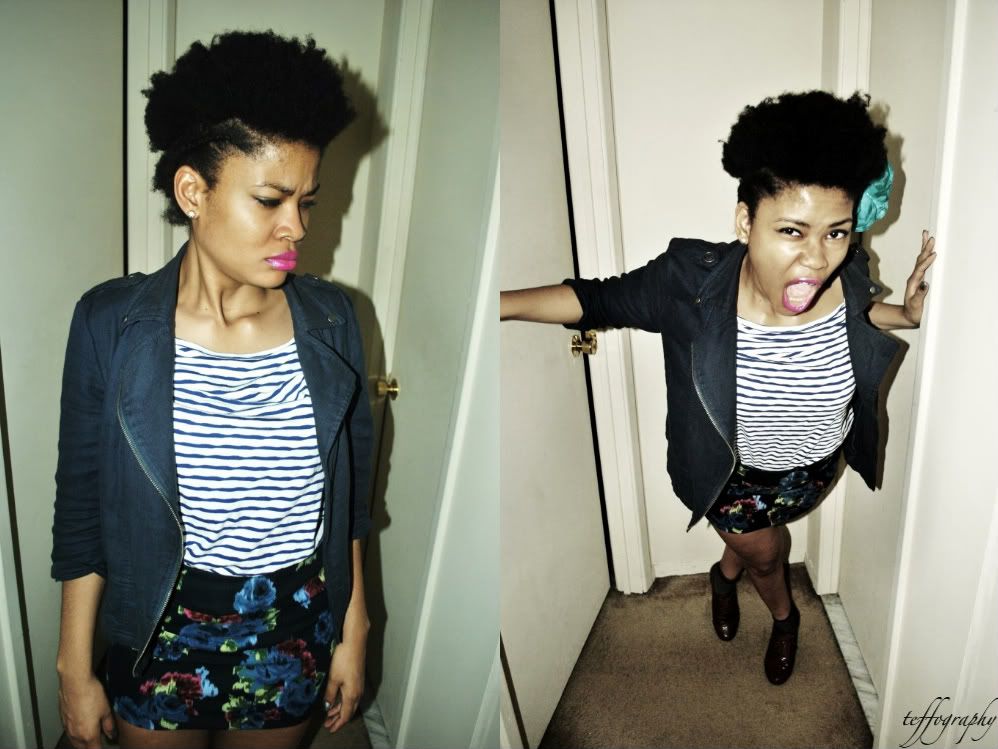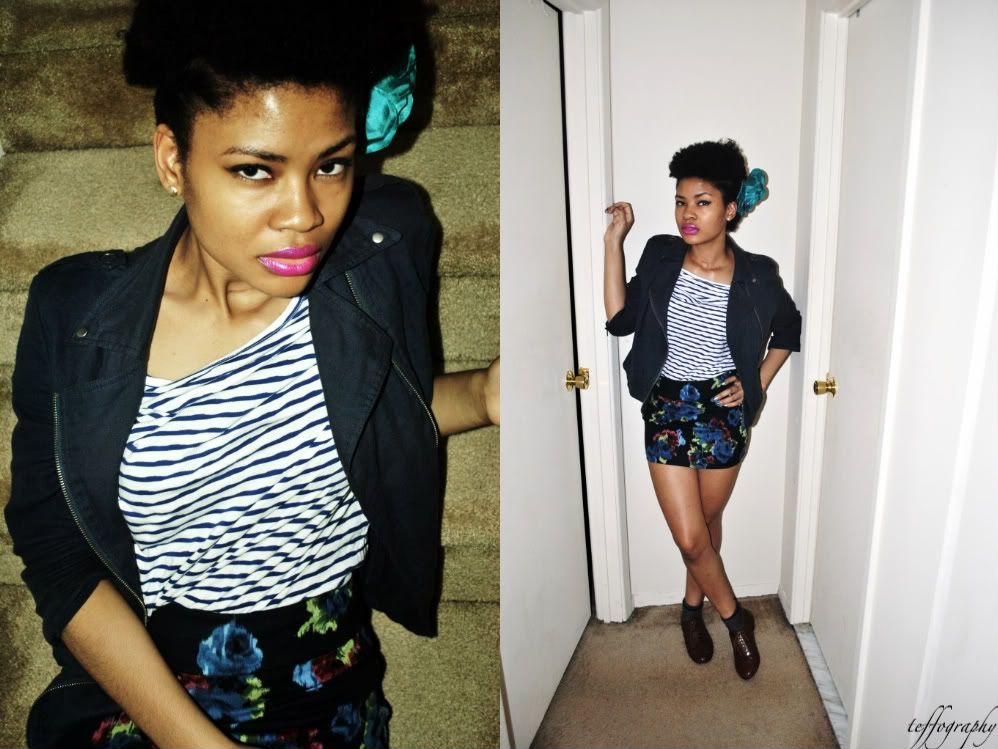 This is
the first time
I actually had time to pose for pics. Like, I literally just came home from a long ass day and I was like, "this a pretty decent outfit, my lipstick's still one...why NOT?!"
BUT I'm going upstate on Tuesday to spend some time with Momdukes. I'm positive I'm gonna have a shit load of self shoots to come. There's really not much to do up there in the OC. lol. Oh but these were taken by my little cousin,
@NigerianMary
She's pretty good with the cam, NO?
[=♥