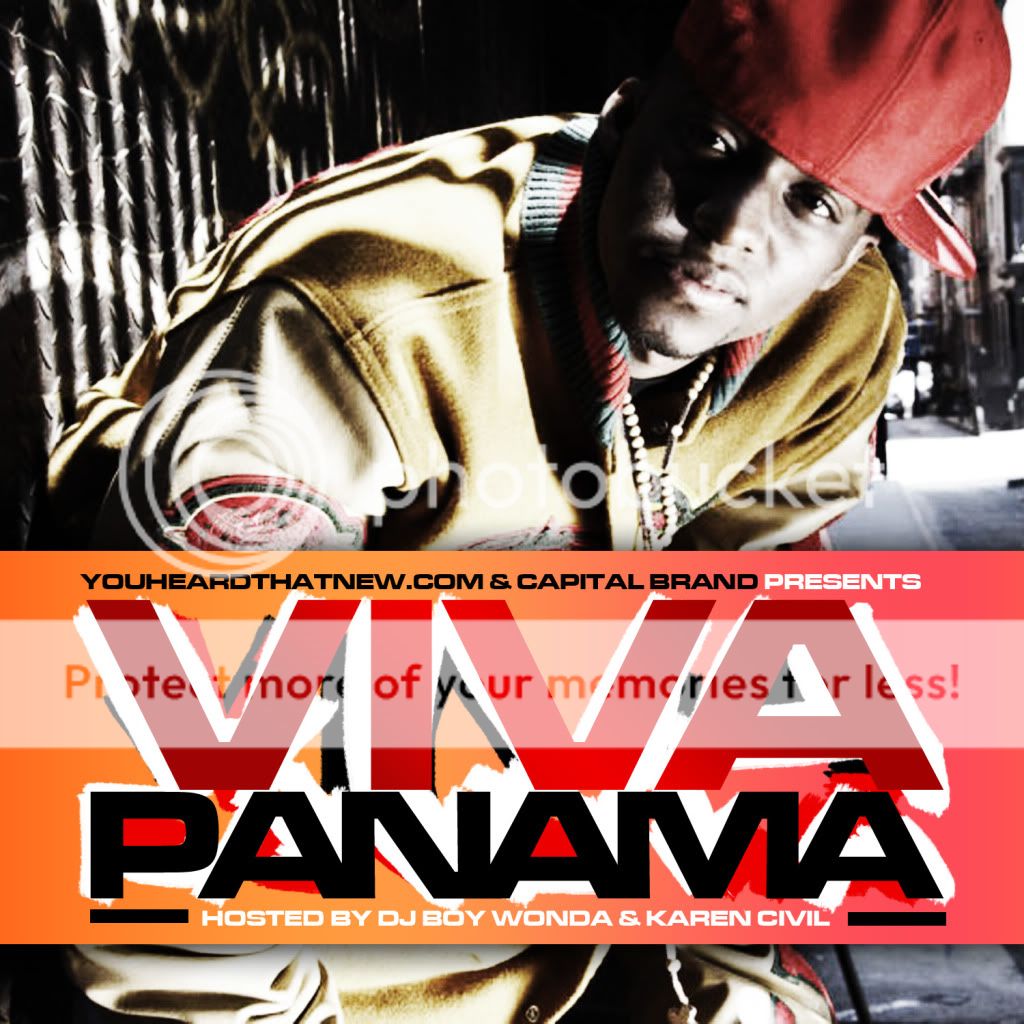 I was luckily familiarized with an amazing passionate and brilliant underground artist by the name of
Panama
through the networking power of twitter. I feel quite privileged to share with you his latest mixtape titled "Viva Panama" presented by
Youheadthatnew.com
& Capital Brand and hosted by Karen Civil & DJ Boy Wonda.
Click to download
.
But before you do that, I need you to vibe to this please and absorb:
"If you block dreams, then your fear rises, you can only stop faith if ur will dies"
One thing I respect most in artists of any kind, it is --- PASSION . When passion is expressed in a genuine manner, it shows hunger and will.
To see more videos from
Panama
, visit his YouTube channel --
Panama Chanel
.
Also, hit him up on
Twitter
, show love and support and make sure you look out for the launch of his personal site,
www.itspanamababy.com
!!!
[=♥