So for my birthday, my sister surprised me with a ticket to see Usher, Trey and Miguel perform!!! By far the best gift I have ever received thus far (besides my camera). I've been meaning to blog about this but school is a riot. Anyways, the seats were a bit "eh!" but I still felt their energy and I could see pretty well so yeah...lol. Anyways, they were all amazing!!! Each one of them displayed their style perfectly; Miguel sounds amazing live, Trey teased the shit out of the ladies and Usher completely "WOW'd" me! He's one hell of a performer, I honestly feel privileged to have seen him perform in his prime! And his dancers? Oh my gosh, words cannot even begin to express how excellent they are! The choreography was probably one of my favorite part of the entire show. That and Trey's teasing antics.
Note:
Most of these pictures don't have my watermark on 'em just keep in mind if you do post any of my photos, make sure you credit me. if I do find you, I will sue you --FAIR warning.
Usher's set was crazy!!!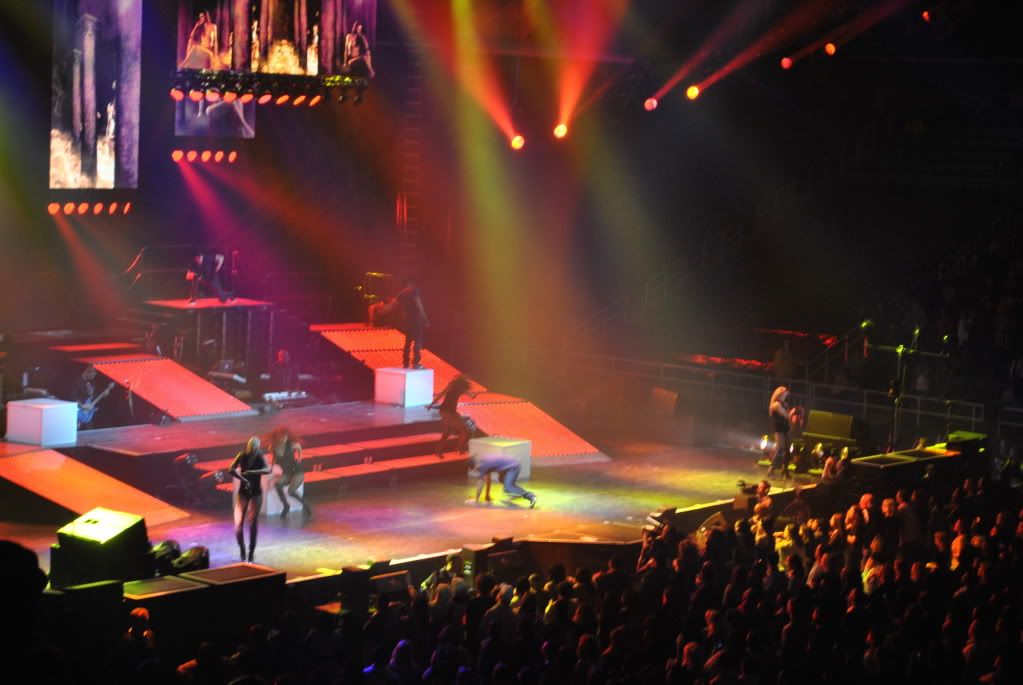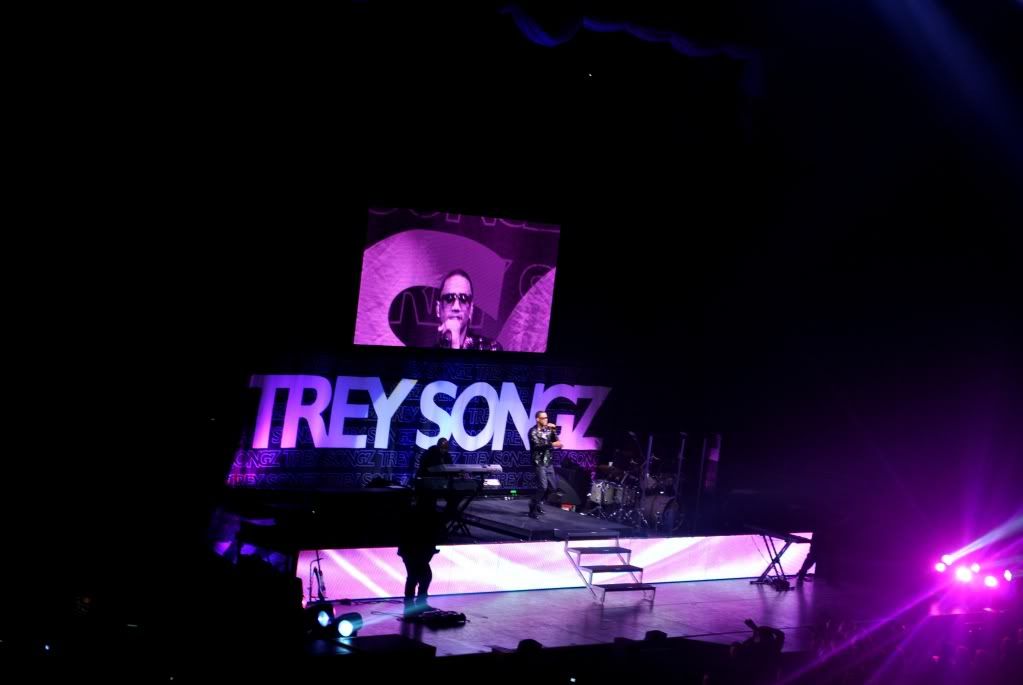 This was my first OFFICIAL concert show. I've attended shows given by underground artists such as Big Sean and Curren$y and I was either in front or on the stage lol so being this distant from Trey & 'em was heart wrenching. -__- The next show I go to though, WILL be
Chris Brown
and I will be on stage. haha
[=♥