I've been beating myself up since last summer due to the fact that there were numerous FREE musical shows/festivals and I wasn't at all in attendance to either one of 'em. I vowed to not allow the same blunder to repeat itself the following summer. For example, the BK Hip-hop festival(which I ended up missing this summer, by the way; uggghhhhh) and some
Barrel House Brooklyn
shows, etc. However, I did attend the Fort Greene fest. lol if you're reading this and familiar with the date of its occurrence, you're probably thinking,
"what in the world took you so long to blog about this?".
Welp, there's school and then there's bullshitting. The bullshitting aspect superceding the school aspect, by the way. Yeah, then, there's the whole sharing a computer with your siblings thing. I need my own laptop, honestly. Perhaps then you'd hear more from me. ANYways. The festival was amazing. Beautiful people, amazing food as well as amazing clothing-vendors, the energy was inexplainable (for a split second, I felt like I was in NY circa 198-something), the music was energy-filled and ranged from R&B soul to funk. Ugh. The DJs were great AND it was co-hosted by the ever-so-amazing, Rosie Perez. You remember her, right? From the 1992 film, "White Man Can't Jump"? And I believe she also choreographed for "In Living Color". Amazing woman. I delighted in her accent. AND as you can tell by the title,
King Mos Def
headlined the show. Though he came out later than scheduled and anticipated, I was still swooning at the fact I was witnessing a living legend's performance. I tried to get as close as possible to get some good shots, thankfully, the crowd was a lot more pleasant than they were at
Theophilus L.
's show. lol. I took it upon myself to capture some things that captivated me in one way or another while waiting roughly 4 hours under the sun. Ya know, as I usually do. We'll start off with Mos Def.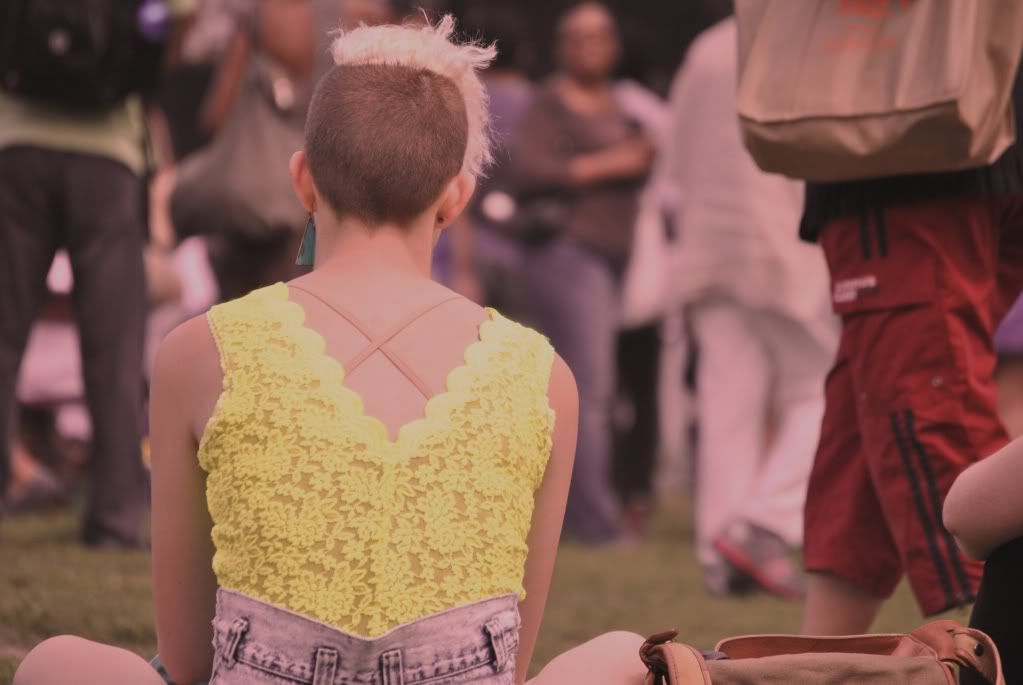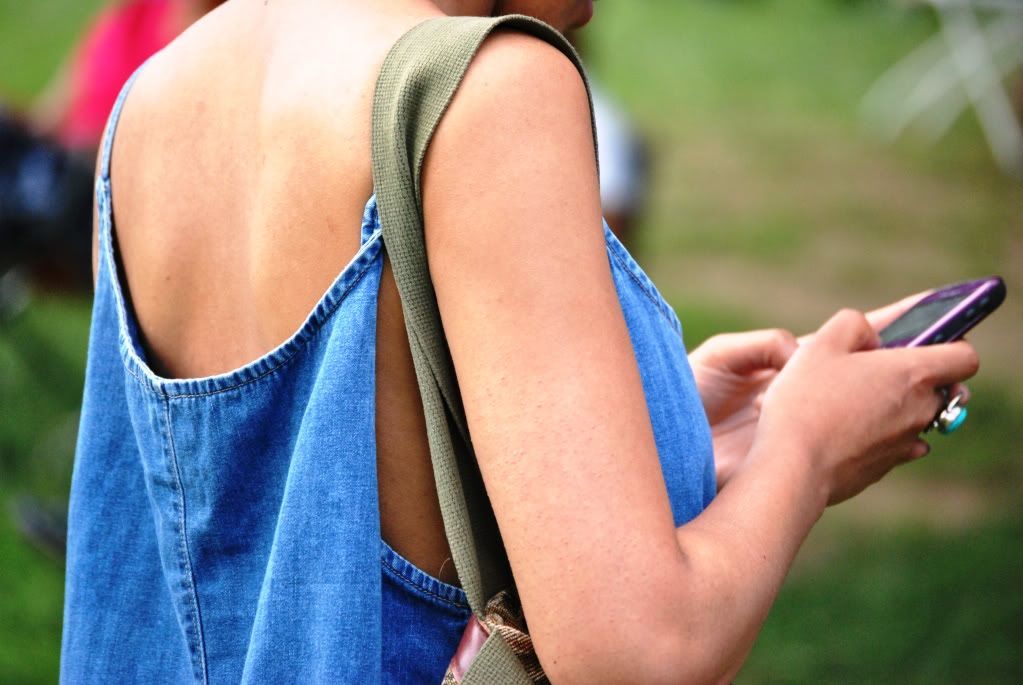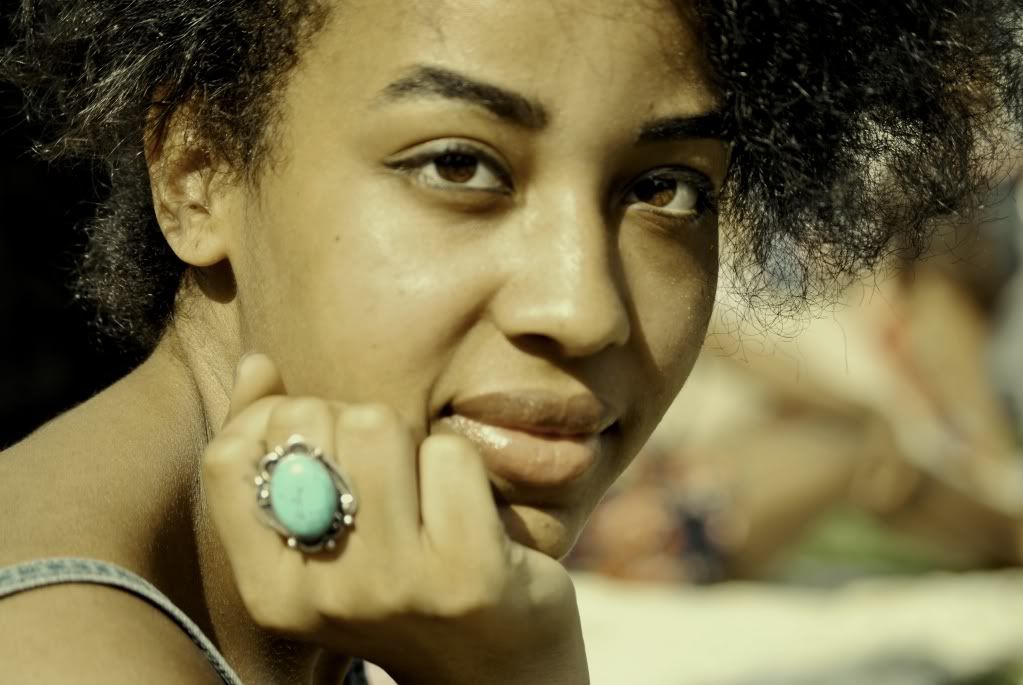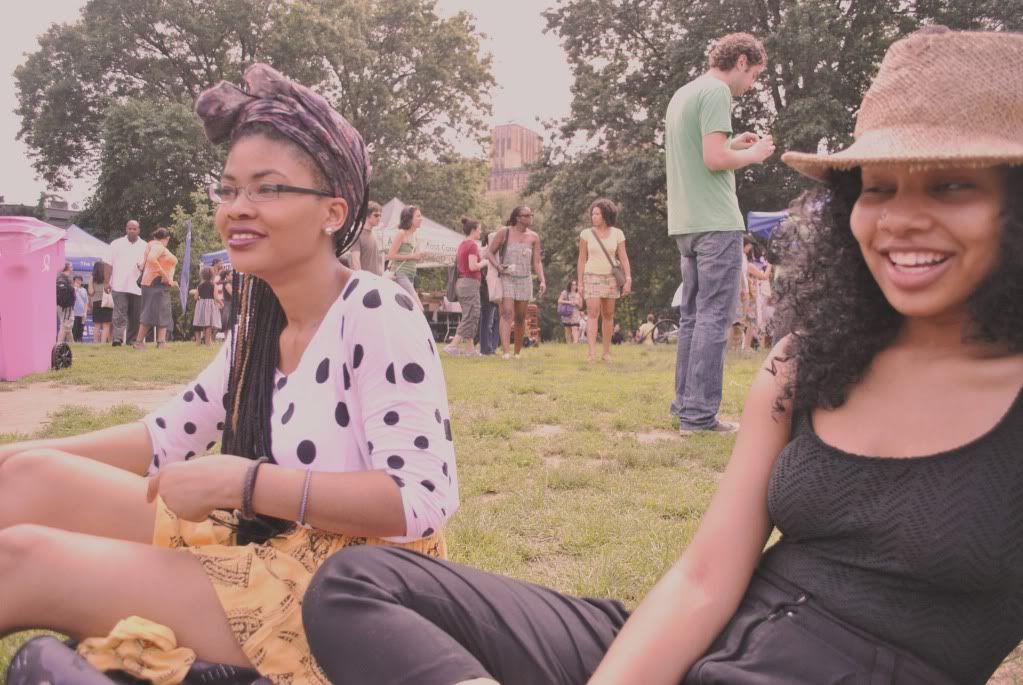 Met a London-based photographer by the name of Matt King, you can find the photographs he took of the event and of myself by
clicking right hurrr
Hit the jump for much more.
[=

♥
Arielle and I.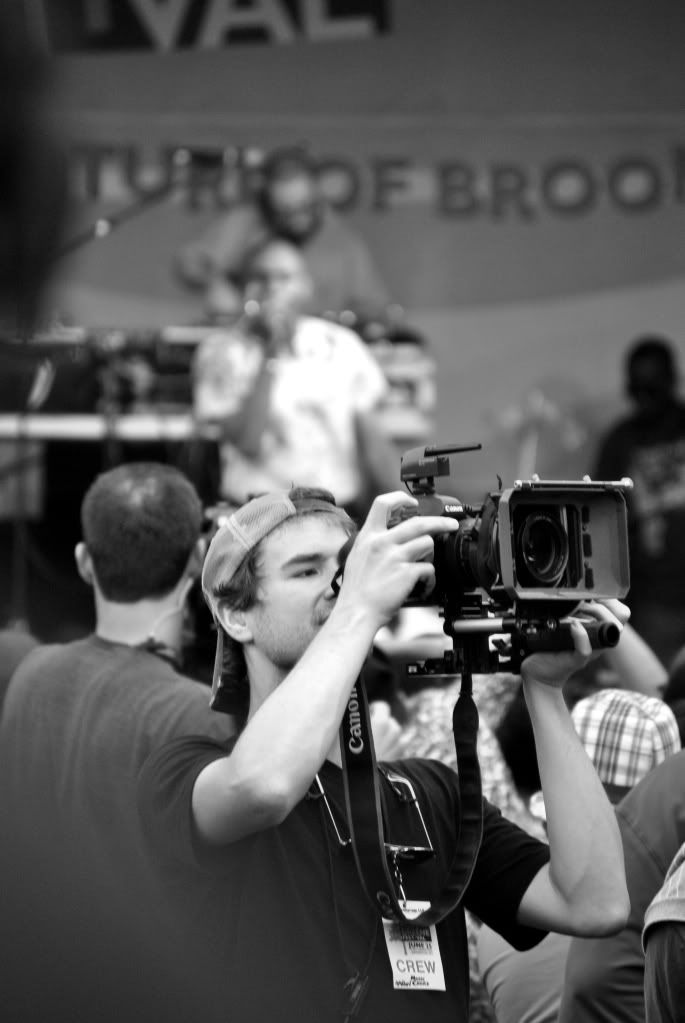 Click
to see the rest!