One
: I'm a little out of the ordinary and enjoy the smell of burning paper.
Two
: the underlying concept behind this is to promote
the need for love
and how one can use the hate
we
receive as motivation. Hate. Hatred. Haters. Whatever term that applies or you choose, should be used as a metaphorical drug. Do not allow your haters to be the root to your downfall but rather take the hate roll it up, "
smoke it
" ...get UPlifted...high on the hate and keep soaring!
Ummmmmmmmmmmmmm, that's about it
Note that those who hate are often broken...: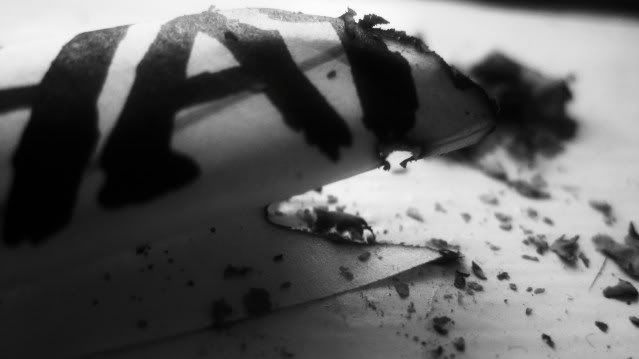 Keep in mind another reason most hate is because they see something in you that reflects something in themselves. We never want to be at fault so we pass the hate on to others: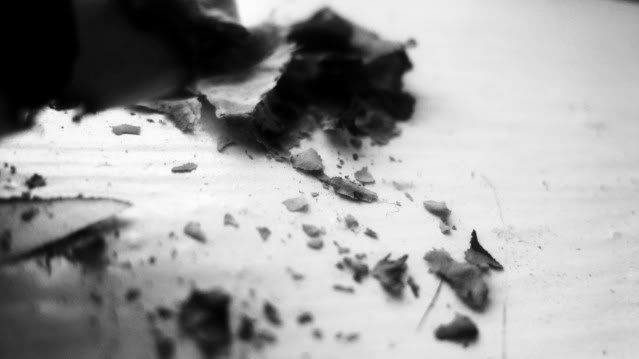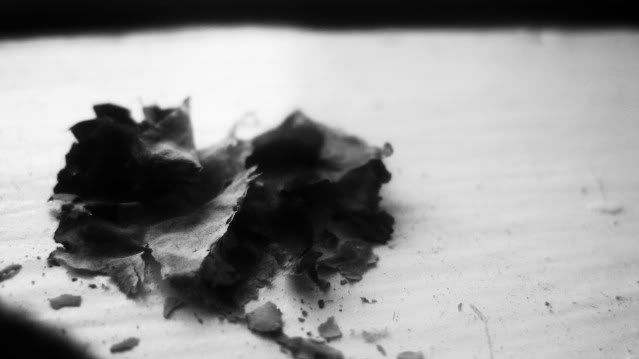 We attempt to pick up the pieces at times...but the moment of realization is often delayed...
Photography by
: Me.
[=♥