I think I'm gonna dedicate 90% of my posts today on people who inspire me with their craft/work. Must pay respect and acknowledge my peers who are on their grind as well, starting with,
Mooks!!!
His work is niiiiceeeee. Ahhh.
I posted a sample of his videography before
Vainglory x Fission
but here's a taste of amazing photography (I warned him I'd steal work from his facebook) Muahahaha. But,peep game: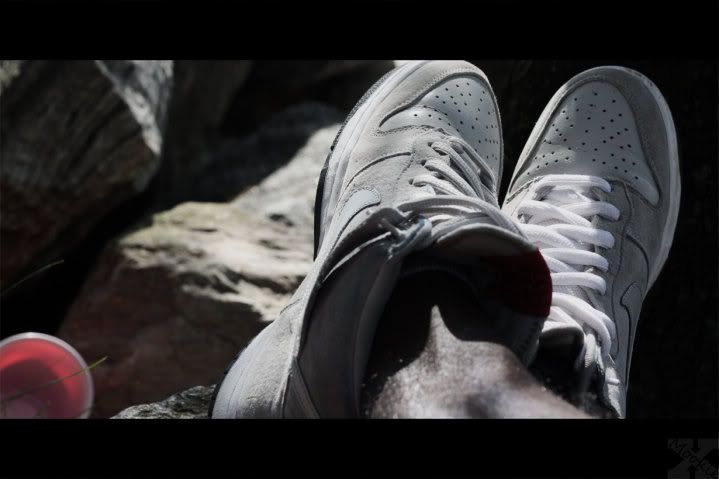 Check his blog out, as well
Redvisionary
You will not be disappointed. I promise!!!
[=♥