OK soooo maybe I was in a haste to say the photos from the previous post about
An Dukes
were my favorites. I love these following photos as well.
Dre Buzzworthy
did an amazing job. It's crazy 'cause AN and I connected from a mutual friend telling her that EYE remind them of HER. LOL and now we call each other "twin" or "twinny". jhajhjhgjh BLAH.
Moral of the story IS
: I was planning on doing a shoot with a lit cigarette. WHY? 'Cause that joint looks sooo bad ass. You ever see a sexy woman with a cigarette? Or a cigar? Very sexy. I don't even know why. But anyways, peep the magic An and Dre made: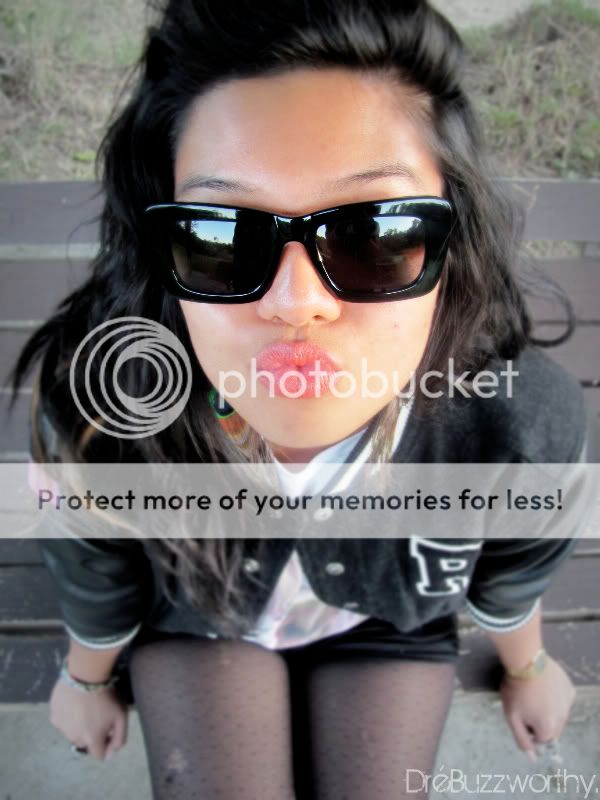 I love that varsity jacket. I've been looking for one, well actually TWO before the cold hits. But I def want mine 2 sizes bigger than
An
's!!!
Be sure to check out
Drebuzzworthy.tumblr.com
for more of his work!
[=♥