Another set of overdue pics. Not really much to say about that day except for the fact that I've had that jacket since um summer of 2009 and I've only worn it twice. I'm sure I'm not the only one who has those pieces in their closet. Yaknow? The type you buy and wait for the perfect outfit to come along and complete it? Yeah that's what this jacket was.
Anyways, the weather was perfect for this outfit the day I wore. I usually dress comfortably when I have a long day of classes ahead of me. I gotta start with this picture right hurr: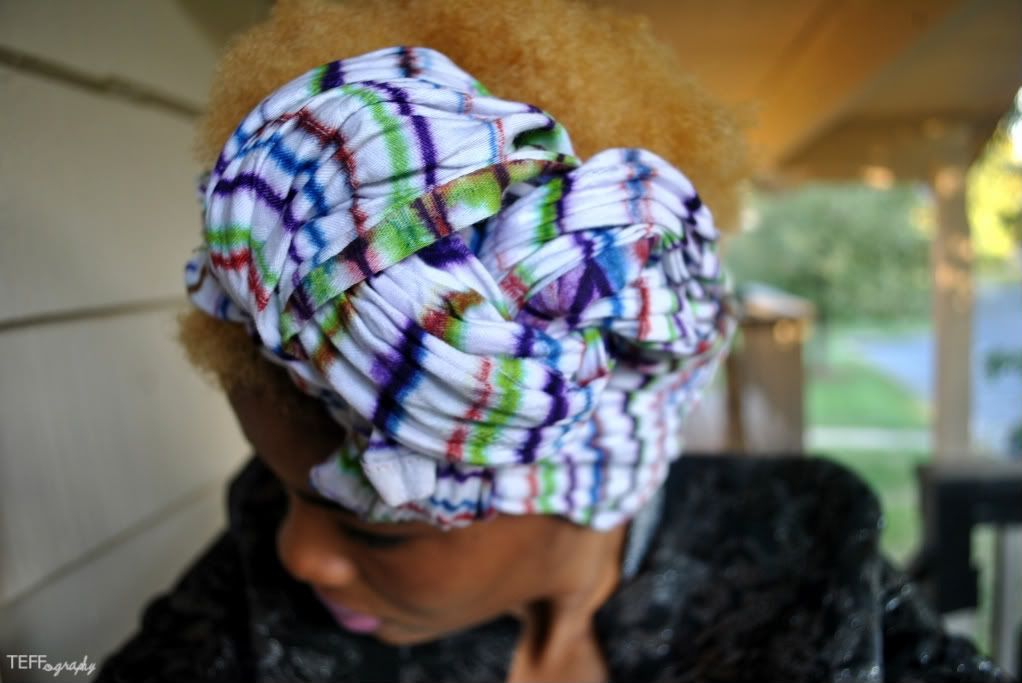 Feel free to comment on this post if you want me to do a mini video tutorial on how I tied my scarf. I know a few of my tumblr "readers" and some of my twitter followers asked me to. I need more votes and such though. Moving on...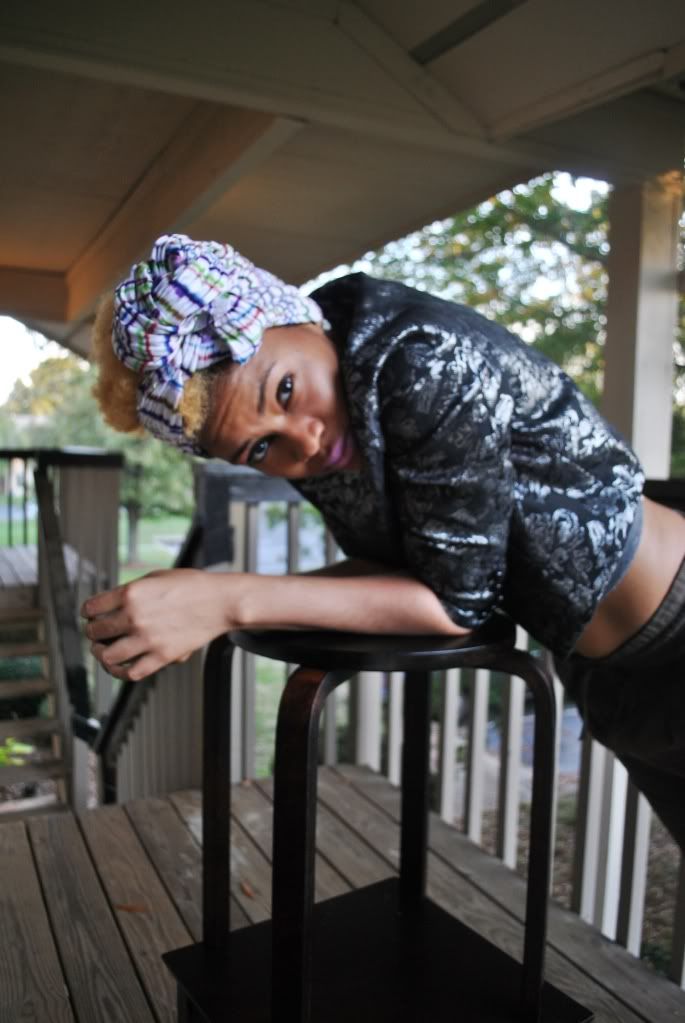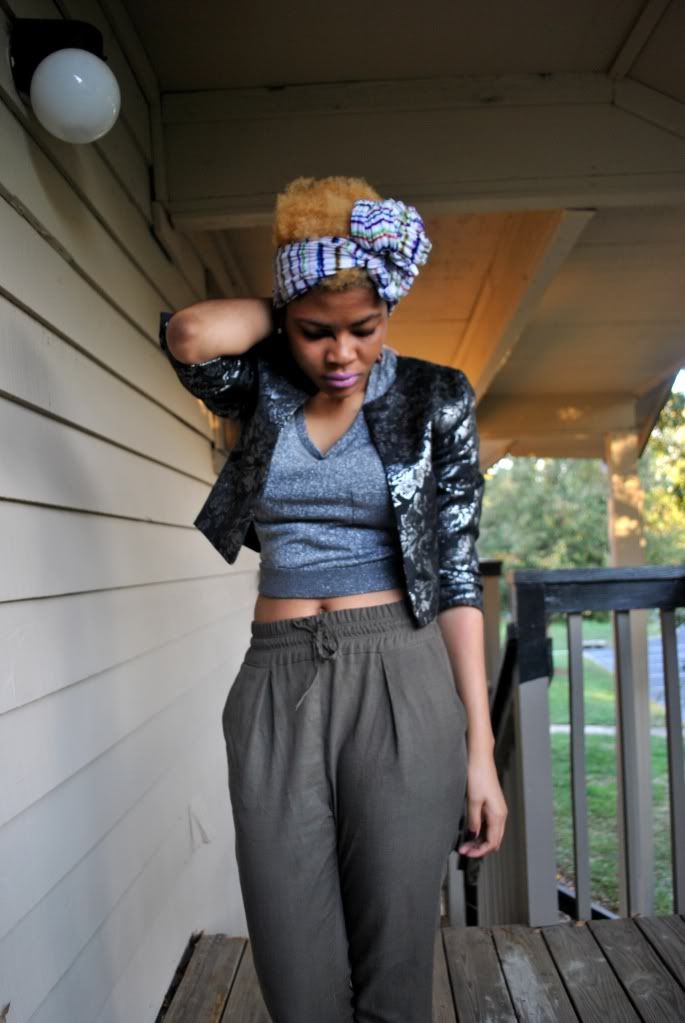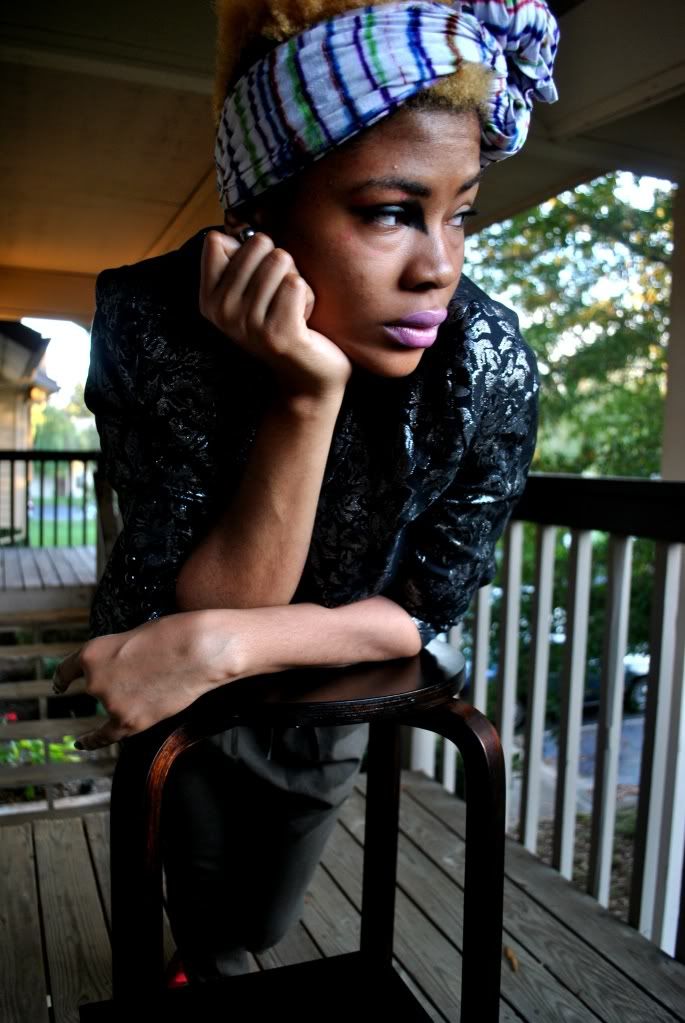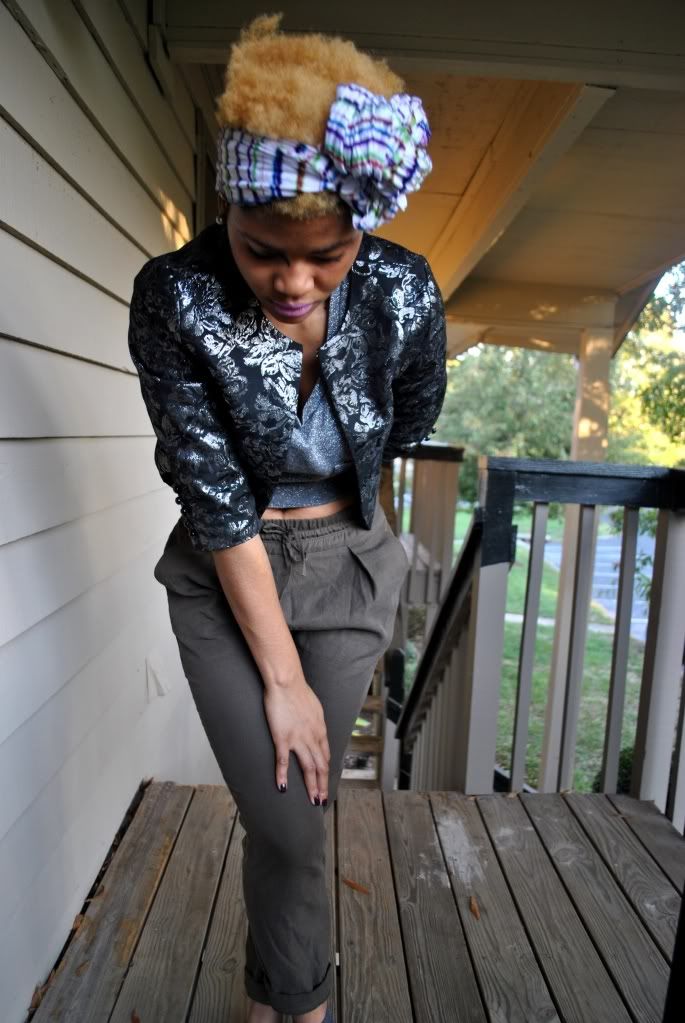 [=♥