These are photos from the last shoot I did before leaving NY. I promise you, no exaggeration, we trekked all over the SoHo and NoHo area searching for spots suitable for back drops for the photos! lol. We met up around 11am and didn't round up till around 4. Yeah shit was severe but it was all worth it. Perhaps, I need a team. Ehh, I work better alone. I did the makeup and assisted in styling. For the most part, she had an idea of what she wanted her looks to look like.
I mixed up both edited and unedited shots. You can probably tell which I edited and allllat...
Actually, to make things easier, the B&ws are unedited.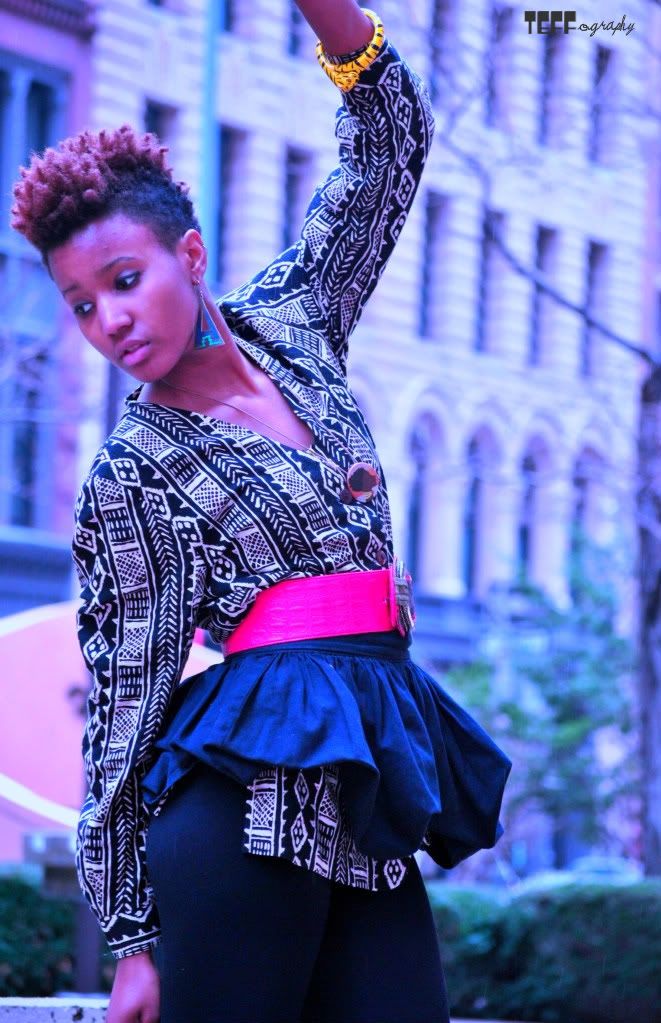 There's much more on my
Flickr.
[=♥