All photographs taken by
Me [Teff]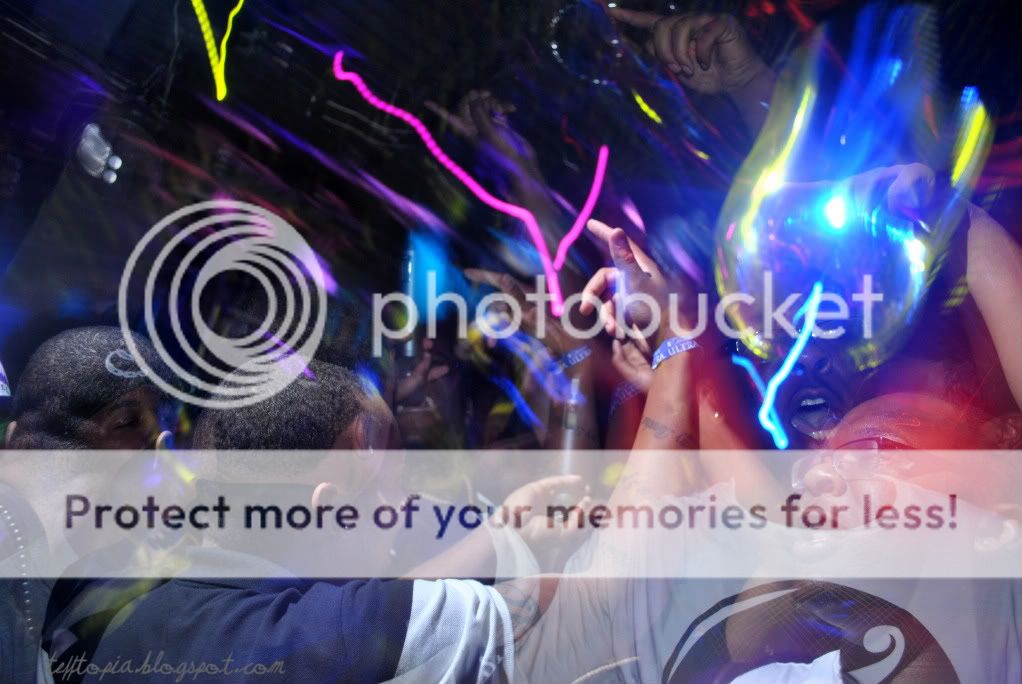 Click here or Here to see the rest of the photos.
Great show all around: the opening acts were on point, DJ Flash was on point,
Cyhi
and
K.R.I.T
's performance was amazing; so much energy and the atmosphere as a whole was butter. Enjoyed myself AND I met
K.R.I.T.
. (:
[=♥