Featuring:
Saskia de Brauw
Julia Saner
Milou van Groesen
Magazine: Vogue Italia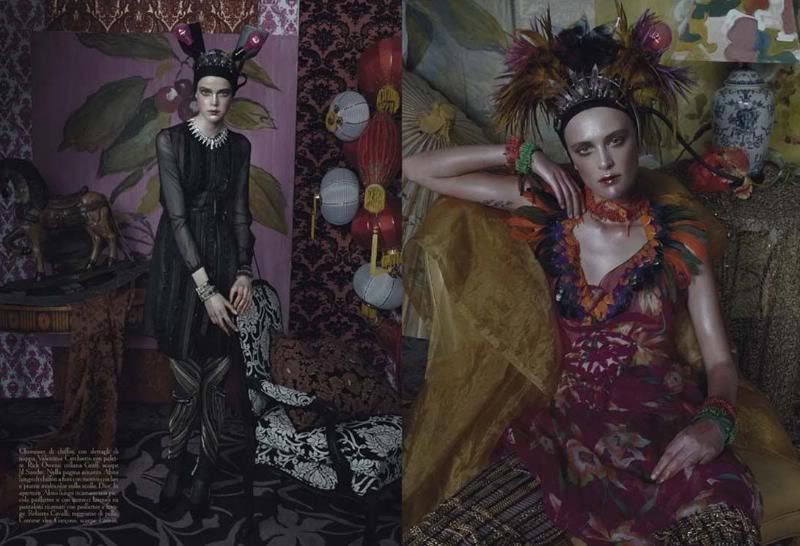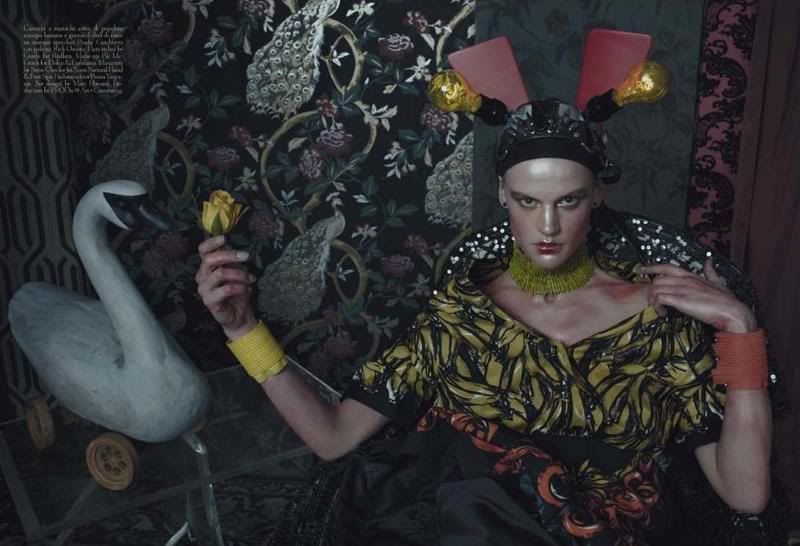 I.am.speechless. I will create art of this caliber in the very near future. I mean, the amount of creativity human beings hold in their mind is unfathomable.
If you're not new to my blog, then you should be familiar with my frequent talks of someday, producing editorial work! Well, I've finally constructed two ideas; for one of them, I have the perfect model, the perfect location, I just need to buy some makeup. For the other, I am yet to find the right model and I definitely intend on waiting until I do. Ahhh, I am so excited.
[=♥